To find out what we teach,

what  we believe,

and why we believe it,

click on the links below. 

All Scripture is taken from the 
Repent ye therefore, and be converted, that your sins may be blotted out, when the times of refreshing shall come from the presence of the Lord.
PORQUE CREEMOS LO QUE CREEMOS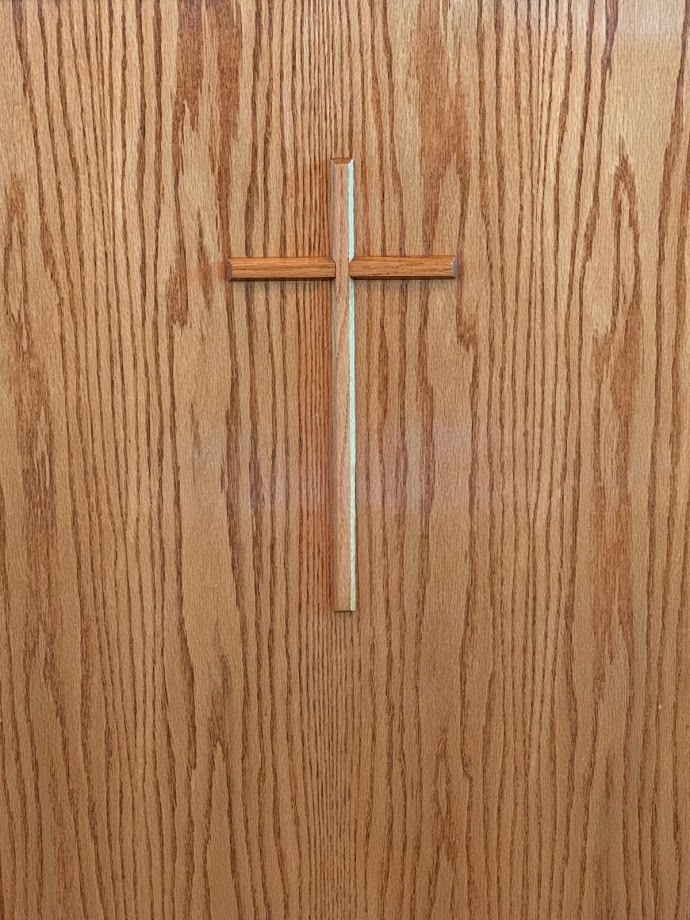 ​​

The very mission of the Son of God coming to earth was to bring salvaton to lost sinful man.
D.S. Warner, a late 19th century church of God minister, is credited with the statement that if any doctrin needed to be overemphasized it is the doctrin of Sanctification.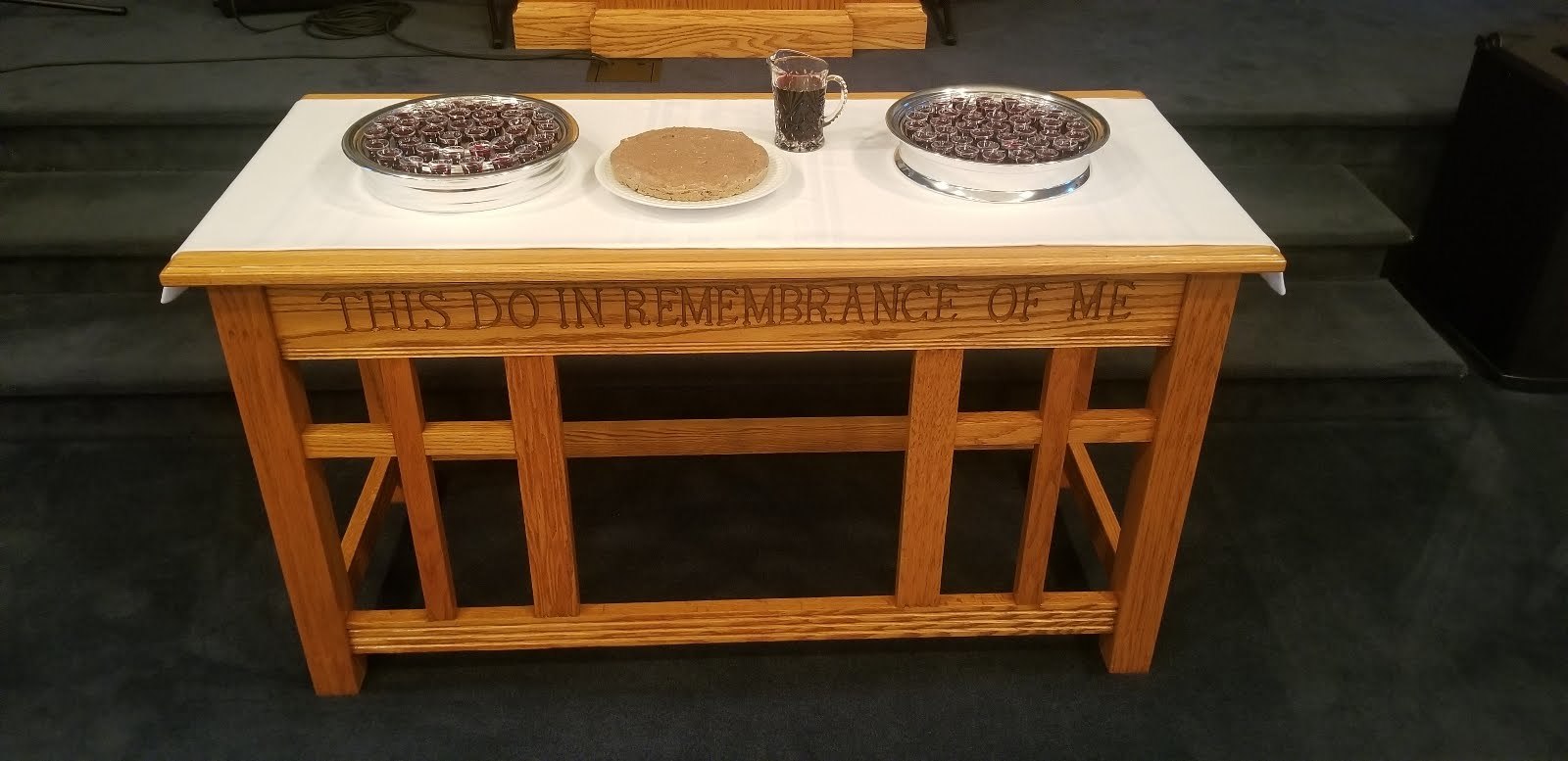 Follow peace with all men,
and holiness, 
without which no man shall see the Lord.
1 Corinthians   11:2 
The Apostle Paul exorted the chruch to "keep the ordinances."
1 Corinthians   11: 1-2

Feet Washing is a New Testament ordinance as well as the Lord's Supper

Matthew 28: 19-2
Jesus Christ commanded his disciples to baptize believers.

The Unity of the Body of Christ
Isaiah 35:4-6
The healing ministry of Jesus is fortold in the

Old Testament.

Ephesians 4:1-16

Sectarian divisions were wrong n the apostolic age and they are wrong today.
The Second Coming of Christ
Exodus 40:35
The Church of God, The Body of Christ
Acts 1:1-11​
Jesus Christ Is coming again!
Matthew 5:31-32
There's only one Biblical Reason!

Genesis 4:1-7
Tithe - God's Financial System
Does God care about  what people look

like  or how they attire themselves?

For God is not the author of confusion!
​

The first mention in the New Testament of people speaking in other tongues.

​Acts 2: 1-18